AutismShow.org is home of The Autism Show Podcast (online radio show) reaching thousands of families and educators in 32 countries.
The Autism Show Podcast is a weekly interview show allowing leading autism advocates, educators, professionals, and organizations to share their inspirational stories and best resources with the global autism community.
Subscribe to the podcast on iTunes or Stitcher Radio
Founder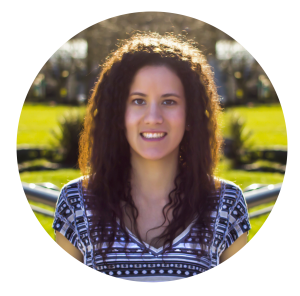 Catherine Pascuas is an autism specialist and founder of Edx Autism Consulting, providing training and consultation to families and organizations that support individuals with autism. Her work with families aims to create optimal outcomes for long-term high quality or life.
Catherine incorporates her knowledge from 7 years spent working one-on-one with children and consulting with families using Applied Behavior Analysis, SCERTS, and play therapy. She provides in-person workshops as well as online training and long-distance coaching to families.
Catherine is also the producer and host of The Autism Show Podcast, a weekly interview show with top autism experts and changemakers (including Temple Grandin, Areva Martin, and Tania Marshall).
Catherine lives in Vancouver and has a family member on the Autism spectrum.
Connect
If you have a question, ideas you would like to share, or feedback, please reach out anytime. You can also find The Autism Show on the following social networks: