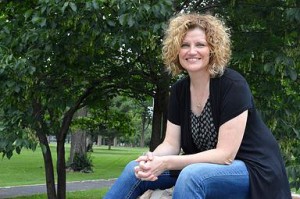 Brenda "BK" Bradshaw is a former elementary and middle school teacher, special reading teacher, and assistant professor of elementary education. Brenda has always been immersed in children's literature and enjoys character-driven stories with meaningful plots. In recent years, her three daughters have given her the inspiration to create the resilient female characters, Crystal Brave and Super Jewels.
Listen to the Episode below
(00:28:29)
Podcast: Play in new window | Download | Embed
Brenda's Story:
Brenda's autistic daughter was bullied in school so Brenda decided to homeschool her for a few months.
Her daughter inspired her to write Alien Logs of Super Jewels based on her daughter's life.
Tune in to this free podcast episode to hear more about Brenda's inspiring journey to reach thousands of kids on the spectrum struggling with these issues.
We discuss:
How Brenda's daughter went through bullying in school.
Advice on how your child can learn coping skills (inspired by Temple Grandin).
Brenda's new book, Alien Logs of Super Jewels.
Interview Links:
---