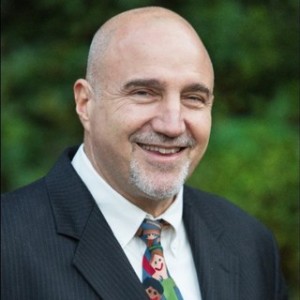 Harold "Hackie" Reitman is an orthopedic surgeon, former professional heavyweight boxer, entrepreneur, philanthropist, filmmaker, neurodiversity advocate and author of the book Aspertools: The Practical Guide for Understanding and Embracing Asperger's, Autism Spectrum Disorders and Neurodiversity.
Listen to the Episode below
(00:25:49)

Podcast: Play in new window | Download | Embed
Hackie's Story:
Hackie's entire interest in Neurodiversity was inspired by his daughter Rebecca, a successful mathematician. Her bravery inspired Hackie to write, produce and co- direct the movie "The Square Root of 2."
Listen to this episode of The Autism Show Podcast to find out more about Hackie's journey to write Aspertools and to help families understand more about Neurodiversity.
We discuss:
The Square Root of 2 – Hackie's new movie based on his daughter's story.
Aspertools, a book filled with stories and useful tools.
Hackie's amazing views for the future of the Autism community.
A new website, a great resource for people on the spectrum.
Interview Links:
Check our Kickstarter campaign:
---