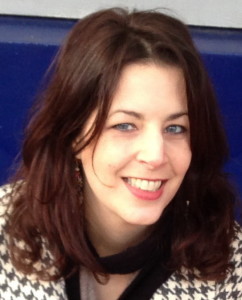 Debby Elley is a journalist and mother of twins who have autism. She is co-editor of AuKids magazine, a Positive Parenting Magazine for families with kids on the autism spectrum.
Listen to the Episode below
(00:19:38)

Podcast: Play in new window | Download | Embed
Debby's Story:
Debby Elley started a positive parenting magazine to help families living with autism. Hear more about Debby's  journey to start the first positive parenting magazine for parents with kids on the Autism spectrum.
We discuss:
What lead Debby to partner up with her kids SLP to start a positive parenting magazine.
How AuKids magazine is different from other autism magazines and websites.
How ice cream sundaes relate to autism.
How the Aukids Magazine is helping parents with autism parenting tips and ideas.
Interview Links:
---