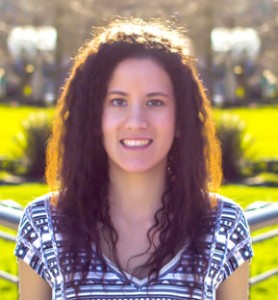 In this episode of The Autism Show Podcast, our host, Catherine shares her story with us.
Hear more about what motivated Catherine to start advocating autism, and what she hopes to achieve with her work for the autism community.
This episode originally aired on Jeanette's Autism Show from BlogTalk Radio.
Listen to the Episode below
(00:24:31)

Podcast: Play in new window | Download | Embed
We discuss:
How Catherine came up with the idea to start this podcast.
The upcoming Autism Activities Handbook.
Future plans for The Autism Show podcast.
About Marija Nedanova