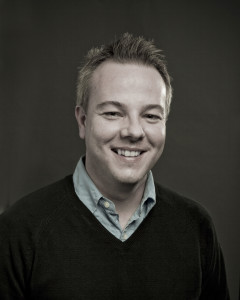 We're talking to Dr. Robert Jason Grant creator of AutPlay® Therapy – a play therapy based approach to working with children.
It combines the therapeutic powers of play therapy, behavioral therapy, and relationship development in a collaborative model to help kids and teens.
Listen to the Episode below
(00:23:00)

Podcast: Play in new window | Download | Embed
Robert's Story:
Hear more about Robert's journey to start the Autplay program for kids and teens on the Autism spectrum.
We discuss:
How Robert was inspired to create the Autplay program.
Advice for parents and educators considering a play therapy program.
What makes

Autplay

different from other play therapy programs.
Two practical books for parents and teachers.
Interview Links: