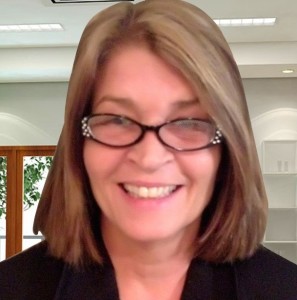 Dianne Porter is a Board Certified Behavior Analyst, working with special needs children and their families for over 28 years. Dianne saw firsthand the isolation and segregation that families with an autistic child experienced.
She is the co-founder and CEO of Missing Piece Awareness, a company that trains, certifies and supports businesses and their staff in autism awareness and acceptance (by facilitating interactive on-site trainings) in order to provide inclusive environments for these kids on the spectrum and their families.
Listen to the Episode below
(00:24:02)
Podcast: Play in new window | Download | Embed
Dianne's Story:
What do you do if your child has a meltdown in the grocery store?
Dianne saw that a lot of autism families had a hard time taking their kids out into the community so she started Missing Piece Awareness to help businesses become more autism-friendly.
Listen to this interview with Dianne to hear more about taking your child out into the community (or to the dentist) on this episode of The Autism Show podcast.
We discuss:
How Missing Piece Awareness is helping businesses become more autism-friendly – and why this is good news!
How to maximize each outing with your child.
How to deal with issues like meltdowns when out in the community.
How to best prepare for outings with your child.
Interview Links:
---