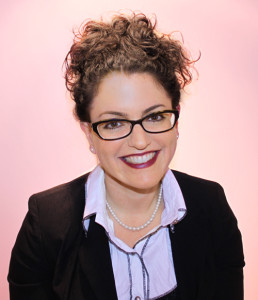 Karen Kabaki-Sisto is a certified Speech-Language Pathologist and Applied Behavioral Analysis instructor. For over 20 years, Karen has been helping children with autism improve their communication abilities.
In 2015, she launched "I Can Have Conversations With You!", a life-changing iPad app to empower people with autism to start, maintain, and end naturally-flowing conversations.
Listen to the Episode below
(00:21:30)
Podcast: Play in new window | Download | Embed
Karen's Story:
10 years in the making.  Karen shares her journey to help people with autism develop naturally flowing conversations.
Hear more about Karen's inspiring journey to create the I Can Have Conversations with You app.
We discuss:
How Karen spent the last 10 years perfecting this conversations app.
How to empower your child to initiate and engage in conversations.
Heartwarming stories of how kids love this app!
A little known way of creating a better connection with your child – pretty good advice!
If the I Can Have Conversations For You App is right for you.
Interview Links:
---
Sign up for our new autism book:  Autism Activities Handbook