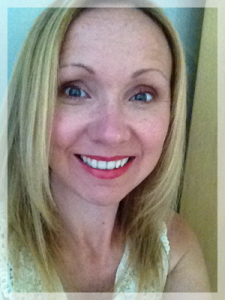 Frustrated with a lack of understanding of her sons autism at school and in public and them wrongly being labelled as being 'naughty', Mum of two, Deborah Brownson wrote a book called, 'He's Not Naughty! A Children's Guide to Autism.'
Originally written to help the world understand her sons better, it now helps children all over
the world.
Listen to the Episode below
(00:19:28)
Podcast: Play in new window | Download | Embed
Deborah's Story:
How can you explain autism?
This is what Deborah Brownson from the UK set out to answer with her book: 'He's Not Naughty! A Children's Guide to Autism.'
What I love about this book is that Deborah got Ben Mason, who has Asperger's Syndrome himself, to illustrate the book.
We discuss:
How to help the world (including your family) understand your child & autism.
How she was told her child was "unteachable"
Where Deborah hopes the future takes her and the autism community.
Why you need to change the way you look at the world when you have a child with autism.
Interview Links:
Temple Grandin Movie: Deborah recommends checking out The Temple Grandin Movie (if you haven't yet). It's a biopic of Temple Grandin, an autistic woman who has become one of the top scientists in the humane livestock handling industry.
---