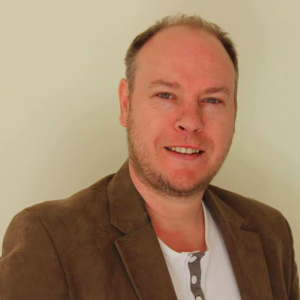 Erik lives in the UK with his wife Sally and his 2 sons Tim who is 13 and Sammy who is 3 years old.
In 2005, when Tim was diagnosed with autism, Sally and Erik started an incredible journey to help Tim reach his highest potential. Now, after a successful 10 year journey, they are sharing their journey to inspire other families in theirs
Erik is also the founder of the Autism Coaching Community, an online platform where parents can come for training, coaching and connection with other families all with the aim to help their child reach their highest potential.
Listen to the Episode below
(00:15:36)

Podcast: Play in new window | Download | Embed
Sponsor: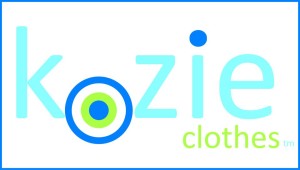 Erik's Story:
Eric and Sally were told by professionals that their son would never speak, communicate, or live independently. It was a statement they couldn't accept. They decided to take a different approach and see what was out there to help their child.
They realized people need a community where they can connect with people who understand and who may be a little bit ahead in the journey. Erik came up with the idea of creating the Autism Coaching Community online platform for parents.
Hear more about Erik's inspiring journey on this episode of The Autism Show Podcast.
We discuss:
What is Solution Focused Brief Therapy, and how it helps parents.
The upcoming Autism Coaching Community
Great resources for parents and teachers.
Interview Links:
---