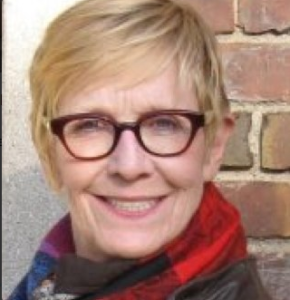 Heather MacKenzie is a Speech Language Pathologist who has spent her career developing and implementing approaches for enhancing learning in children with special needs. Her focus is on translating current research into sound clinical practice. She has a special interest in children with autism and how to optimize their development.
Listen to the Episode below
(00:22:49)
Podcast: Play in new window | Download | Embed
Heather's Story:
Dr. Heather MacKenzie is a Canadian Speech Language Pathologist. She has authored several books and programs helping children manage their behavior, thinking, and emotions.
Hear more about Heather's  journey and passion to help kids on the autism spectrum with self-regulation skills.
Interview Links:
---
Check out The Autism Activity Book for your chance to get a free copy of the book.