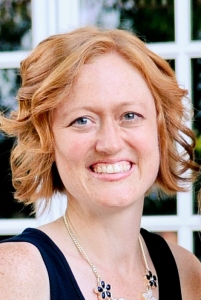 Julie Sando has worked with over 1,000 families touched by autism world-wide since 1998. Studying everything from Behavior Modification to Relationship based modalities. This inspired the creation of Natural Play Therapy – where no two programs look exactly alike, yet they are all based on respect for the child, creating emotional trust, and a natural desire to learn. Julie is passionate about her work, connecting with families near and far.
Listen to the Episode below
(00:21:15)

Podcast: Play in new window | Download | Embed
Julie's Story:
Julie has been working with families touched by autism since 1998. She was inspired to connect with the kids she was working with after learning about relationship modalities.
Listen to this episode of The Autism Show to hear more about Julie's journey to start Natural Play Therapy.
Inspiration:
Julie shares a touching story of a boy she was working with that inspired her to start her work with Natural Play Therapy.
Listen to the episode above to hear this story.
Autism Resources:
Interview Links: