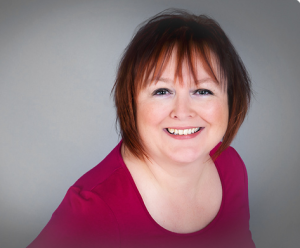 Lana Grant is a specialist advisor and advocate for people with autism and their families. She has worked within the field of autism for nearly twenty years.
She received a diagnosis of Asperger syndrome in her late 30's and is also a parent of children on the autism spectrum.
Lana specializes in autism and females and her debut book "From Here To Maternity, pregnancy and motherhood on the Autism Spectrum" was published in March by Jessica Kingsley publishers.
She is also a trained birth partner (doula) specializing in supporting pregnant women on the autism spectrum and their partners.
Listen to the Episode below
(00:17:47)
Podcast: Play in new window | Download | Embed
Lana's Story:
Lana Grant was not diagnosed on the Autism spectrum until she was in her late 30's.
She was inspired to write a book on the topic of pregnancy and motherhood for women on the Autism spectrum after her pregnancy with her last child. Hear more about Lana's inspiring journey to help women on the Autism spectrum.
Interview Links:
—-
Do you hope to help your child on the autism spectrum connect more deeply with peers and family, communicate with greater depth and gain the skills s/he needs to live a confident and independent life?
The host of The Autism Show, Catherine, will help to empower you with the tools you need to inspire growth in your children. Specific goals and customized strategies are made for your child and family.
Visit the services page to sign up for your FREE consultation.