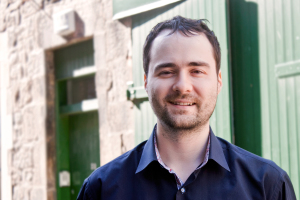 Kevin Miller, CEO of LiveCode joins us on The Autism Show to share coding for autism.
LiveCode, the easy-to-learn programming language that uses English words to teach children and young adults to code. LiveCode just launched an IndieGoGo campaign in order to raise $350,000 to teach 3,000 young adults on the autism spectrum to code.
Partnering with the National Autism Society, Specialisterne, and Autism Initiatives, LiveCode will provide an extensive training program to help these young adults develop employment skills or gain self-employment in the app business.
Listen to the Episode below
(00:11:39)
Podcast: Play in new window | Download | Embed
LiveCode's

Autism Story: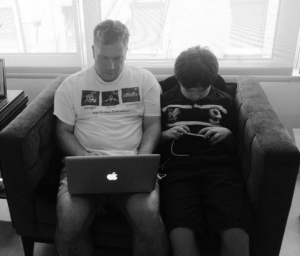 Over 80% of adults on the autism spectrum are unemployed or underemployed.
Todd Fabacher is an autism father and is hoping to change this statistic. He has partnered with LiveCode and other autism organizations to launch an Indigogo campaign.
Hear more about Kevin's inspiration to launch a campaign to train 3000 people on the Autism spectrum to code and learn how you can help.
Interview Links:
Empower Individuals With Autism Through Coding: Support the LiveCode IndiGoGo Campaign here. Together with LiveCode, the National Autistic Society, Specialisterne & Autism Initiatives, the goal is to train 3000 young adults on the autism spectrum, across the world, how to code.
—-
Do you hope to help your child on the autism spectrum connect more deeply with peers and family, communicate with greater depth and gain the skills s/he needs to live a confident and independent life?
The host of The Autism Show, Catherine, will help to empower you with the tools you need to inspire growth in your children. Specific goals and customized strategies are made for your child and family.
Visit the services page to sign up for your FREE consultation.