Podcast: Play in new window | Download | Embed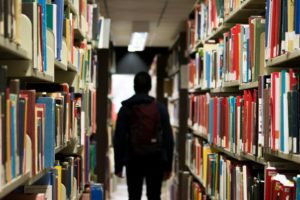 Josh Baker is an assistant professor of special education at University of Nevada since 2012. Baker's research focus is on inclusion and accessing the general education curriculum for students with intellectual disability and autism.
He started Project F.O.C.U.S. (Forming Occupational and Community Understanding for Success), an inclusive post-secondary education program for students with intellectual & developmental disability and autism.
Sponsors:
Harkla.co: Get 10% off your weighted blanket, lap pad or sensory swing with coupon code: autismshow
Podcast: Play in new window | Download | Embed
SUBSCRIBE: