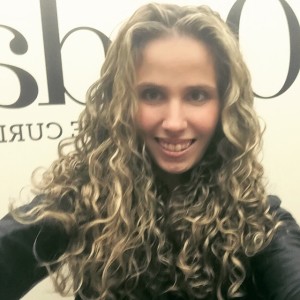 Lauren Brukner is a Senior Occupational Therapist who lives in New York City with her husband and three children, two of whom have emotional and sensory integration difficulties.
She holds a Master's of Science in Occupational Therapy from New York University.
She has just published a new book: How to Be a Superhero Called Self-Control!: Super Powers to Help Younger Children to Regulate their Emotions and Senses
Listen to the Episode below
(00:23:31)

Podcast: Play in new window | Download | Embed
Lauren's Story:
Ever since she was a child, Lauren enjoyed writing. After publishing her first book, Lauren wanted to write something creative, interactive and fun.
With a combination of professional experience and her creativity, she managed to write an awesome and very helpful book.
Hear more about Lauren's new book on this episode of The Autism Show Podcast.
We discuss:
How Lauren's new book is helping children on the spectrum.
Practical tips and strategies from the book.
Advice on how to help your child stay focused.
Lauren's plans for the future.
Interview Links:
---
About Marija Nedanova