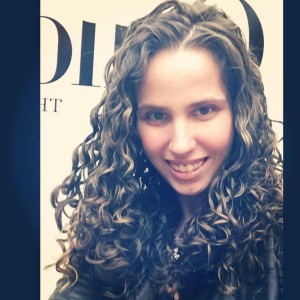 Lauren Brukner is a Senior Occupational Therapist who lives in New York City with her husband and three children, two of whom have emotional and sensory integration difficulties.
She holds a Master's of Science in Occupational Therapy from New York University. She wrote two books addressing self-regulation on children.
She specializes in sensory integration and self-regulation strategies in children and young people, and their implementation in home, school and community settings.
Listen to the Episode below
(00:20:17)
Podcast: Play in new window | Download | Embed
Lauren's Story:
As an Occupational Therapist, Lauren knows how important sensory integration is. She uses sensory integration strategies with her own kids.
Listen to the interview above to hear Lauren talk about how you can use simple sensory strategies to help your autistic child self-regulate.
We discuss:
How Lauren uses sensory integration with her own kids.
Simple sensory strategy tips that you can use right away with your child.
Interview Links:
---