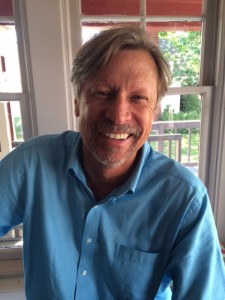 Award winning Trips Inc. Special Adventures is a nationwide company that provides all-inclusive vacation packages for people ages 16 and older with intellectual and developmental disabilities in a safe, respectful, and fun atmosphere. All of their special adventures seek to create an environment that promotes personal and emotional growth, friendship, learning and fun!
Jim Peterson, the founder of Trips Inc., brings over 35 years of leadership and expertise in both areas of special education and travel. He has a master's degree in special education, and has been the director of residential programs for adults with developmental disabilities in Oregon and California.
Listen to the Episode below
(00:17:31)

Podcast: Play in new window | Download | Embed
Traveling with Autism:
It's summertime.
Are you planning on taking a trip with your child on the autism spectrum? How do you prepare?
Jim has spent more than 2 decades taking people with special needs and autism on special adventures.
Hear more about Jim's inspiring journey to take people on these special adventures with Trips Inc.
We discuss:
How Jim got the inspiration to take people with autism and special needs on trips.
Little known advice for traveling with autism.
A heartwarming story of 2 people who go on special adventures every year.
Interview Links:
---